Let's capture the light in you
WOMEN'S PORTRAIT PHOTOSHOOTS IN ZURICH FOR EMPOWERING YOURSELF
The beauty portrait photoshoot is all about celebrating and empowering yourself with some beautiful portraits. Treat yourself as a person. Not only as a mother, as a wife, as a daughter. You deserve to be seen and truly be you.
Beauty is in everyone of us. Scarves that tell a story, lines that remind us all the emotions we lived, loud laughs that express our joy... At each age and stage of life we have a special light in us making ourselves unique. Do not wait for any special occasion to be celebrated or for someone giving you the permission. Let me be a kind and loving mirror so you can see how wonderful and stunning you are.
ELEGANT and modern PORTRAITS FOR empowering every woman
Re-connect to your inner strength and celebrate yourself
WOMEN'S PORTRAIT session in Zurich
– EXPERIENCE DETAILS –
PRE - SESSIOn CONSULTATION
We will discuss about your dreams and how you would like to be photographed. You will share your story, your vision and I will provide a personalized portrait session. We will discuss as well about what to wear the day of the photoshoot.

It can be done face-to-face or over the phone/Skype/Zoom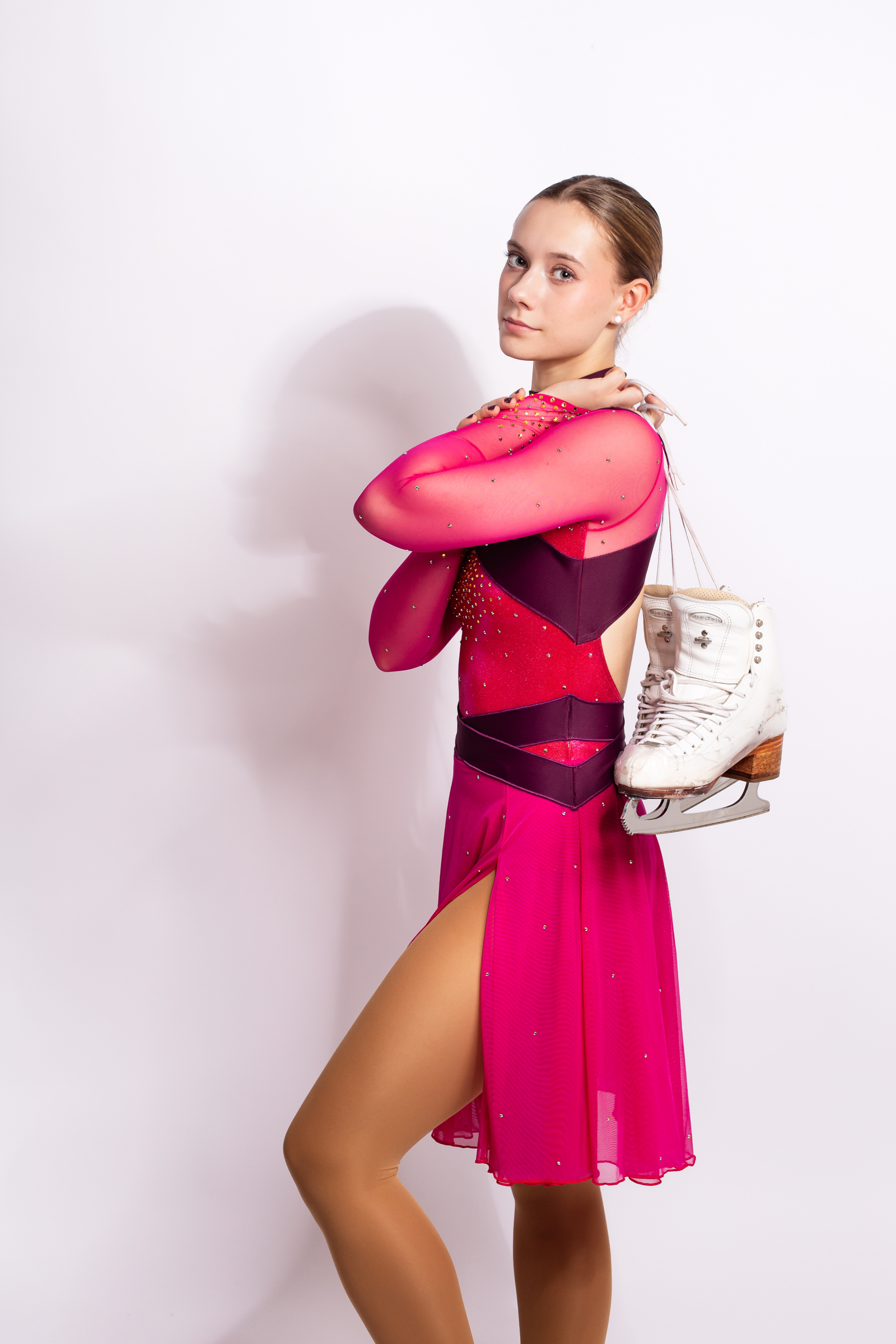 Portrait photoshoots are most of the time organized at my photo studio in Zürich but it can also be at the location of your choice (outdoors, your home...), depending on your wishes.
It is totally usual feeling stressed and thinking that you are not photogenic. Being professionally photographed is not something we are used to, and I know how stressful this idea can be.
I will help you getting rid of this impression and will guide you in order for you to be at your best. This is part of my role as a portrait photographer to capture your true beauty.
The photoshoot is in a relaxed atmosphere. Trust me, and enjoy the moment!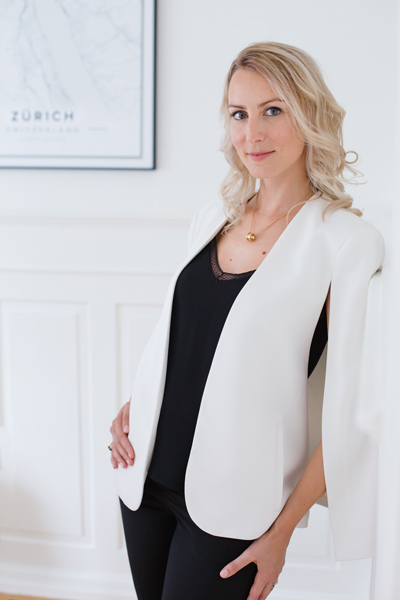 After our portrait photo-session together I will carefully select and edit your images. You will then discover them during the reveal session in my studio.
During this luxurious experience you will be able to pick up your favorite images and purchase any additional ones and supports you wish.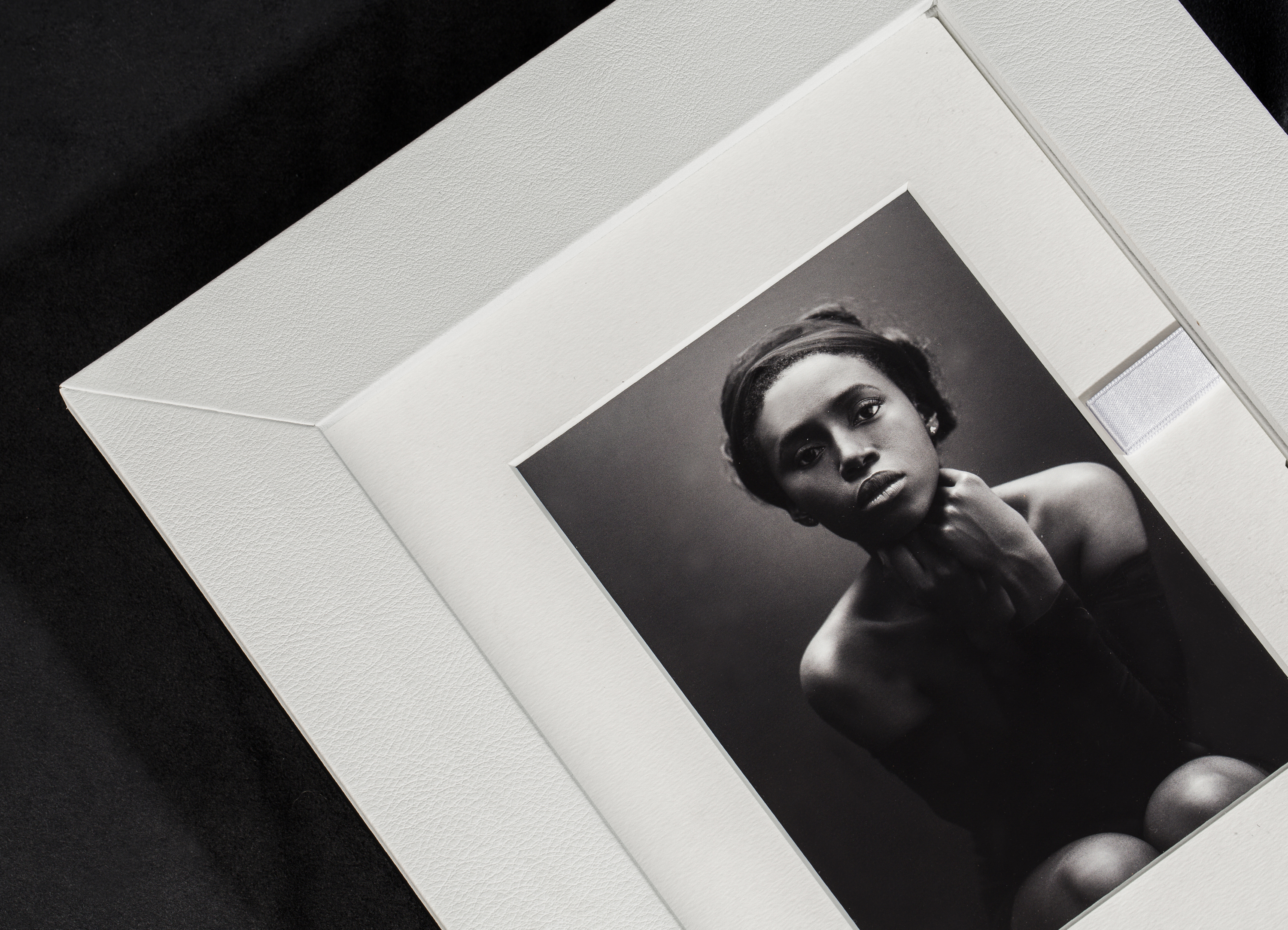 Because in some years you and your family will cherish theses images and your portraits will be part of your legacy, we do deliver your images on printed products which meet the highest standards in the photography industry. These beautiful pieces of art, made by hand, have a print-quality of hundreds of years. You will get as well your selected images in digital format.
THE BEAUTY PORTRAIT EXPERIENCE STARTS AT CHF 450.-