Your image identity has a strong impact on your professional path. It can indeed help you to attract the right people as you develop and grow. All types of business require high-quality online images.
I provide personalized professional photoshoots to bring your online images to the next level. My business portrait experience can offer headshots for your CV or your LinkedIn profile, modern professional portraits for entrepreneurs, elegant and compelling executive portraits, or on-site photo-sessions for your personal branding.
I also organize corporate portraits for both large and small companies. In order to highlight your teams and reflect your core values, I offer corporate photoshoots directly within your company for your management team or your employees.
ELEGANT and modern BUSINESS PORTRAITS TO HELP YOU ACHIEVE YOUR DREAMS
You deserve a beautiful and personalized image identity.
PROFESSIONAL PORTRAIT in Zurich
– EXPERIENCE DETAILS –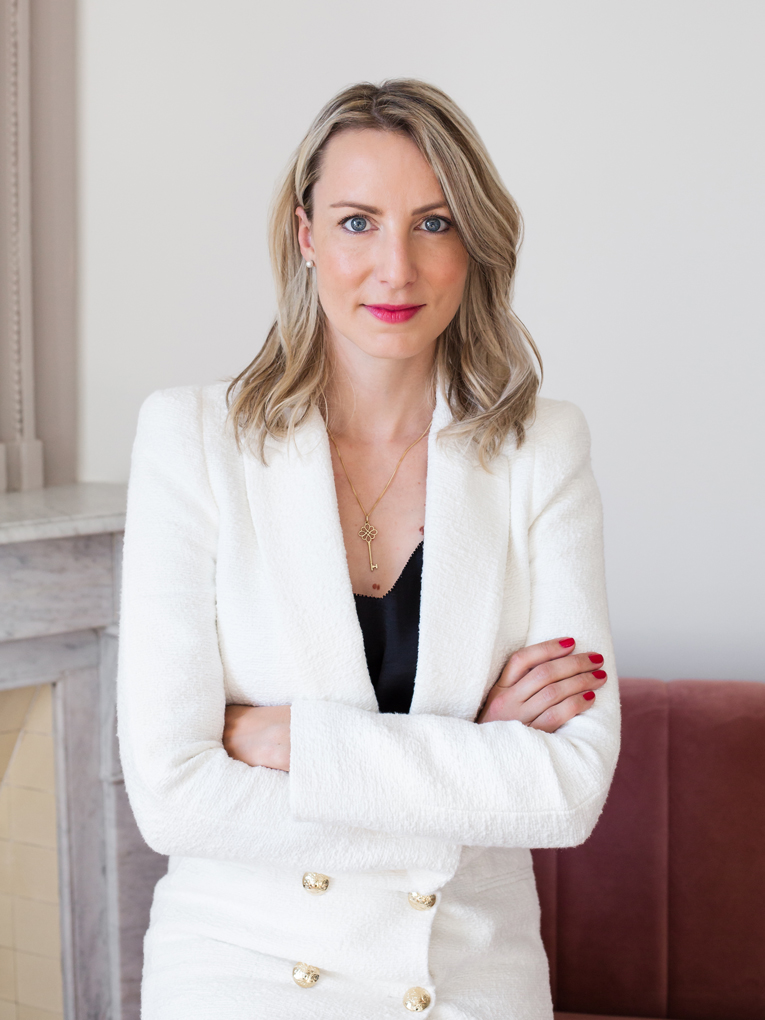 PRE - SESSIOn CONSULTATION
We will discuss your needs and the message you want to send thanks to your business portraits. You will share your story and your ambition so that I can offer you a fully personalized photo session.
We will also discuss the different points for you to prepare your business photo-session such as your outfit, hairstyle, makeup, accessories, etc...
We can have this casual discussion face-to-face before your photo-shoot or over the phone/Skype/Zoom.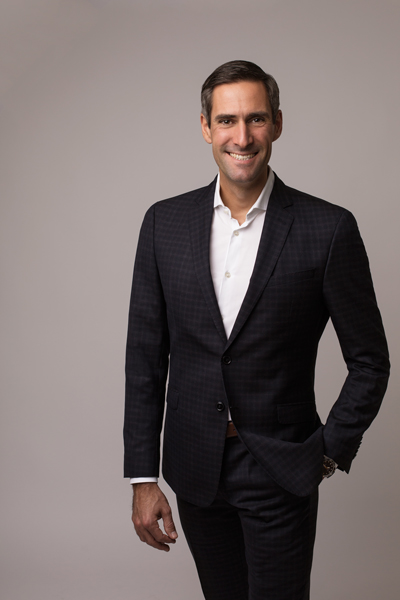 We will choose the best location for your business photoshoot. It can be at my photo studio in Zürich or at the location of your choice (outdoors, your office, your home...), depending on the style you want for your pictures.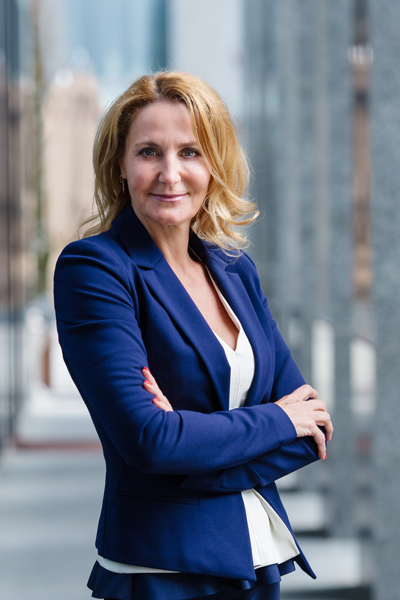 It is totally normal to feel stressed out and think that you are not photogenic. Being professionally photographed is not something we are used to.
I will put you at your ease and will ensure that you are at your best. This is my role as a corporate photographer to make you trustworthy and convincing on your business pictures. Every detail matters and I will care about all of them. Since my goal is your full satisfation my camera is connected to a computer and you will directly see your images on the screen. Therefore you will be able to directly give me your feedbacks and we will iterate until we have the perfect shot!
The photoshoot takes place in a relaxed atmosphere. Put your trust me, and enjoy the moment!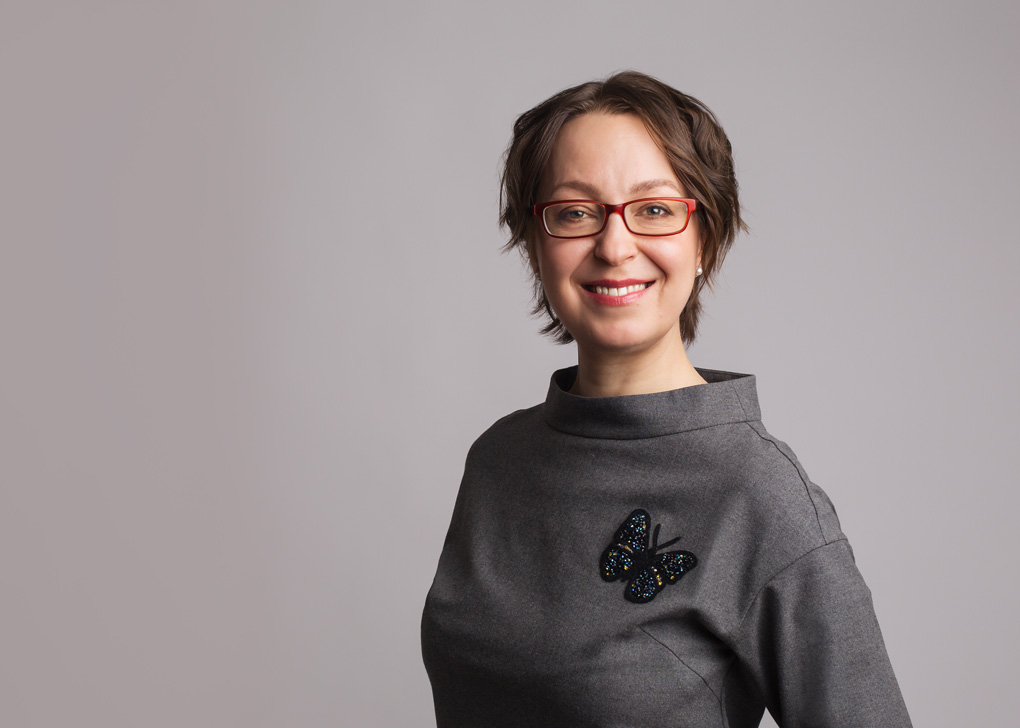 BUSINESS PORTRAIT SELECTION
Right after your photo-session we will pre-select your favorite pictures. I only do a very limited number of photoshoots per day in order to give you my full attention. We will continue the photoshoot until you are completely happy with your images.
I will then carefully edit them over the next days and I will then send you the high definition digital pictures in different sizes and in colors and black and white versions to accomodate your needs.
THE PROFESSIONAL PORTRAIT EXPERIENCE STARTS AT CHF 250.-