Family photographer in Zurich
Lifestyle family photoshoot
Exclusive studio photoshoot
The family photo-session is a lifestyle photoshoot which completely corresponds to you and your family. As a family photographer and baby photographer I will come to your place or in a beautiful outdoor location to immortalize your whole family. Depending on your style it can be in the forest, in a field, in the charming old city center, at the lake...
The Mum&me photoshoot is designed to capture the special bond between you and your baby, toddler or teenager. Motherhood is such an intense journey. Days can sometimes be long but times flashes in the blink of an eye. Gift yourself with an unique experience with your beloved one at my cosy photo studio in Zürich and have stunning portraits to remember forever these unique moments.
FAMILY PHOTO - SESSION
– EXPERIENCE DETAILS –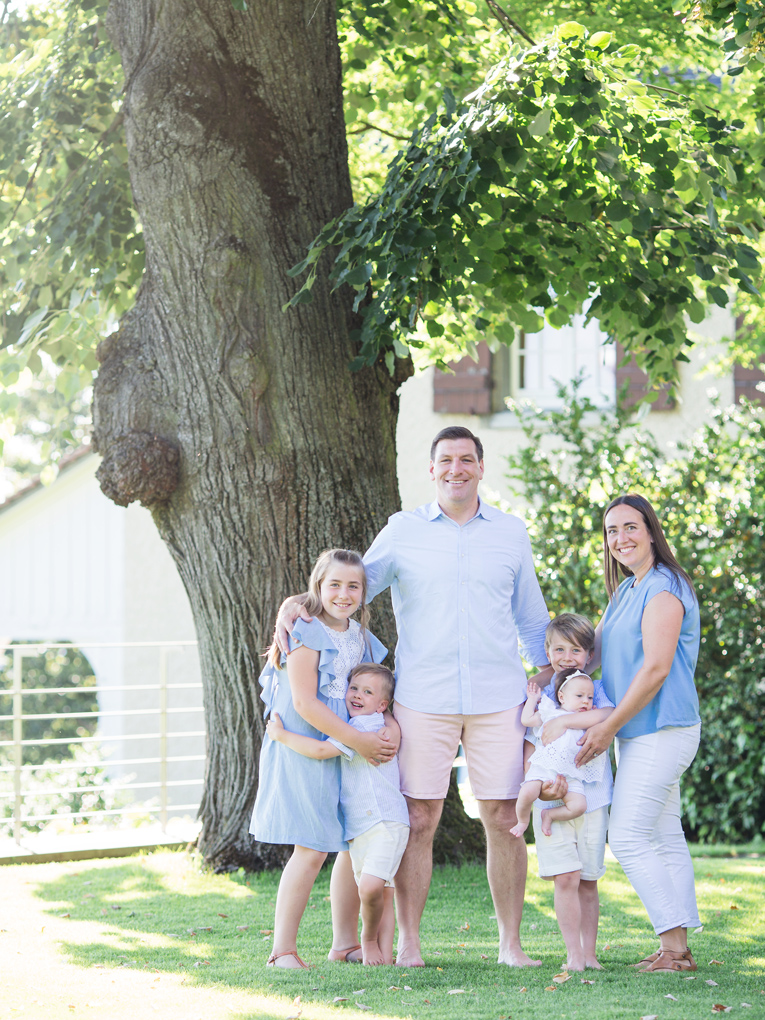 Photo Session preparation
We will discuss about your dreams for this family photo-session. I love to hear about you, your children, your family's story... it will help me to create a personalized family photoshoot for you. We will as well discuss about the location, either at my photo studio in Zürich or outdoors. I can also come to your place if your prefer.

This casual discussion can be done face-to-face, over the phone/Skype/Zoom or even by email if your planning is tight.
I will ensure that you feel confident and comfortable. My goal is for you to live a very pleasant moment while being photographed. Newborn or teenager, children will be the time-leader of the photoshoot. It will be in a relaxed atmosphere and the heart of your family photo-session is the interaction between you and your children.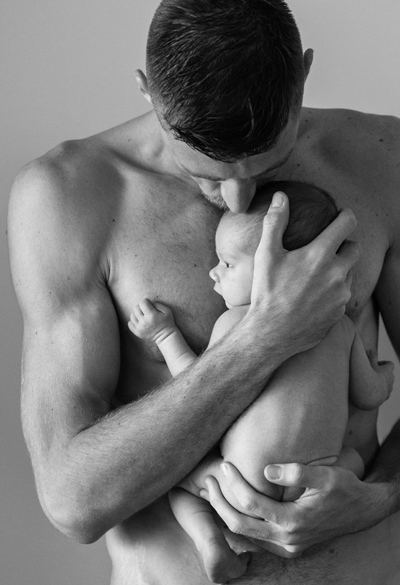 After our family photo-session I will carefully select and edit your images. You will then discover them during the reveal session in my studio or in the comfort of your home.
You will be able to pick up your favorite images and purchase any additional ones and supports you wish.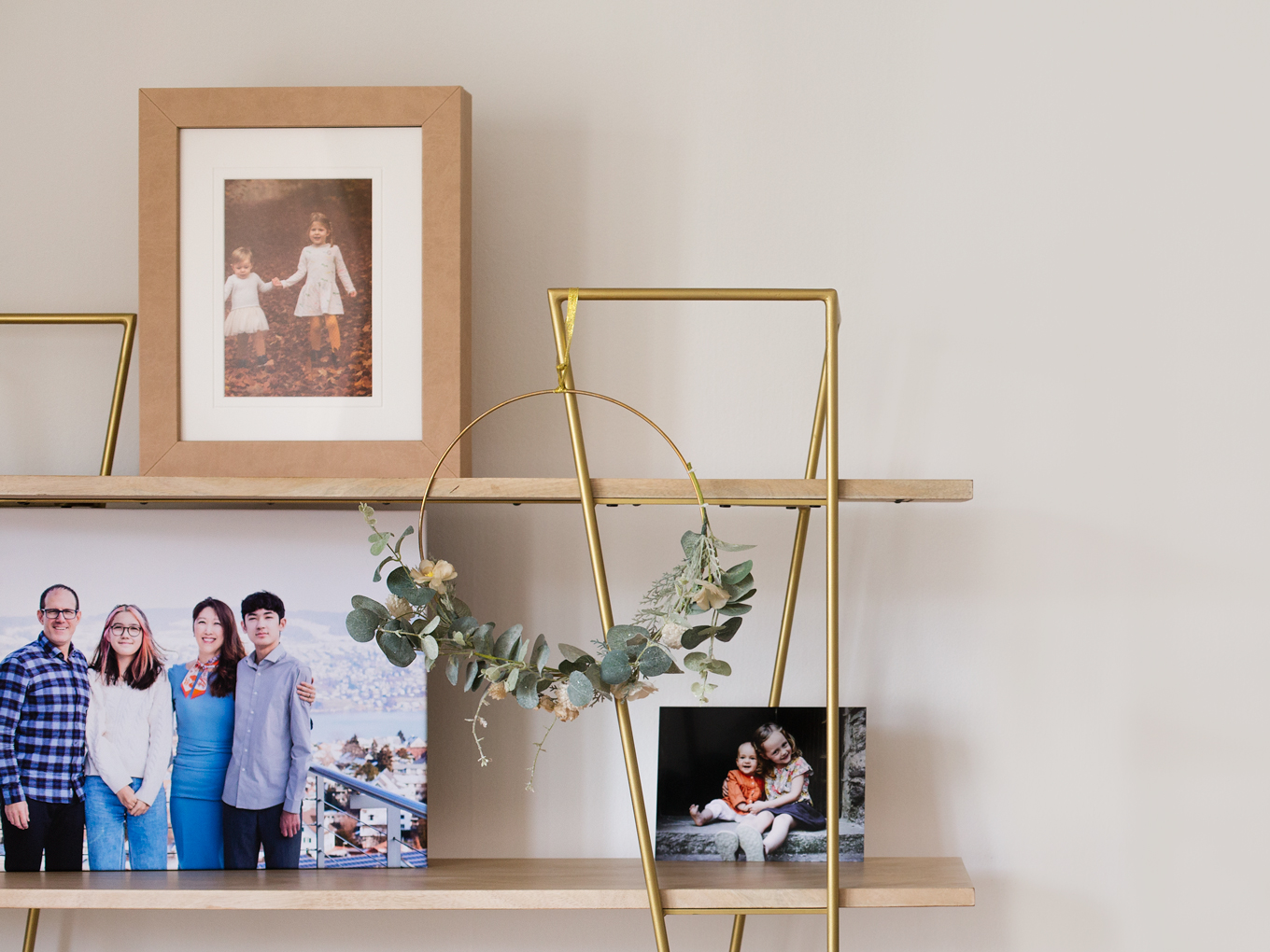 Because your family portraits will be part of your legacy. Because in some years you will share these images with your teenage child. Because one day, your child who will maybe be a parent as well will cherish these images of him/her as your little child.
We do deliver your images on printed products which meet the highest standards in the photography industry. These beautiful pieces of art, made by hand, have a print-quality of hundreds of years. You will get as well your selected images in digital format.
The family portrait experience starts at CHF 490.-