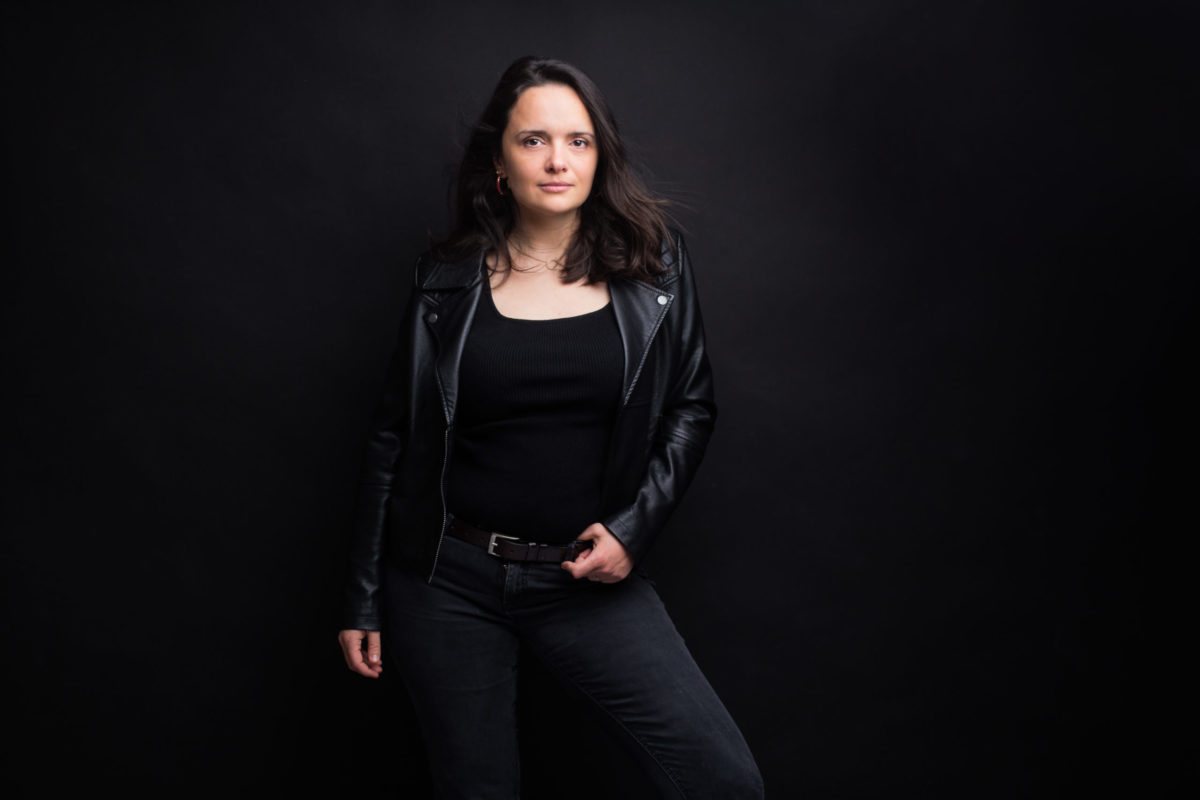 Born in France but raised within a travelers family, I have caught the travel bug quite early! To the question "where do you come from?", I answer "I am French but I am a world citizen".  I met my lovely Dutch man in Australia, and we are now married and we are living in Zürich, Switzerland.
I have always been attracted to optics. How a camera works. Why a rainbow appears. Where a mirage comes from. So I did scientific studies and got my PhD in Optics for Astronomy, following my motto  « one's feet on the ground and one's head in the stars». In parallel to this scientific understanding of image producing, I have developed a strong taste for the beauty of the images itself. Photography became more and more a passion and took more and more space in my life! To follow my dreams and to be connected to my inner self, I have resigned from my career in space engineering and I am now a happy maternity, family and women and business portrait photographer based in Zürich!
I am also a mother of two girls born in December 2015 and November 2019. Becoming the mother of these two souls changed me and my perception of the world. Both of them made me more complete and teach me so many lessons… Motherhood has brought peace in my heart.
My approach to photography
I want to catch through my pictures the love between you, the eyes of a parent on his child, the smile you have when you are in the arms of your partner, the tears of a husband at the first look… I am interested in the intimate moments and the small details of YOUR unique story.