Pregnancy photographer in Zurich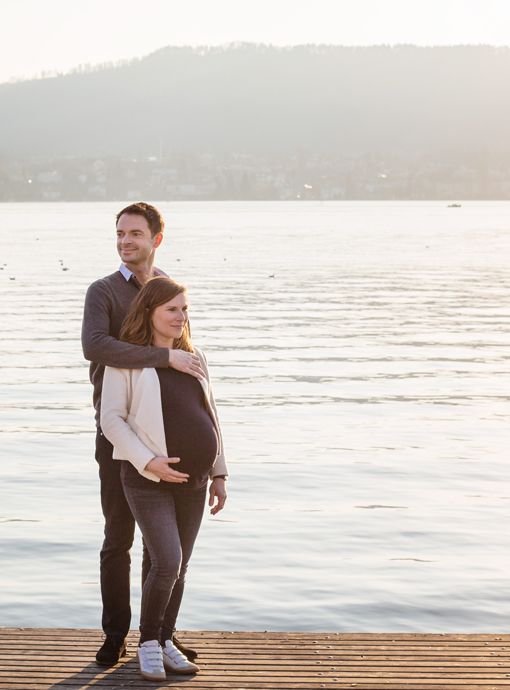 Exclusive pregnancy studio photoshoot
Lifestyle pregnancy photoshoot
Celebrate this unique stage of life with an unforgettable experience. In the intimacy of my photo studio in Zürich we create timeless elegant maternity portraits you will cherish for years to come.
We provide a beautiful selection of maternity gowns, dresses and silk draping for your pregnancy photoshoot at the studio. For stunning portraits we recommend professional hair and make-up artistry, this option can be booked directly with your package. You will be pampered directly at the photo studio and you will totally live luxurious experience.
A lifestyle pregnancy photo-session is a photoshoot which is tailored-made to you and your family. We will discuss prior to your maternity shooting and we will find your perfect beautiful location for this experience. It could for example be the old charming city center, the lake, the forest... the preference is up to you.
As the pregnancy photographer I will encourage you and guide you and your family so you will all be at your best. The atmosphere will be relaxed and we will use the natural light to the best advantage.
MATERNITY PHOTO - SESSION
– EXPERIENCE DETAILS –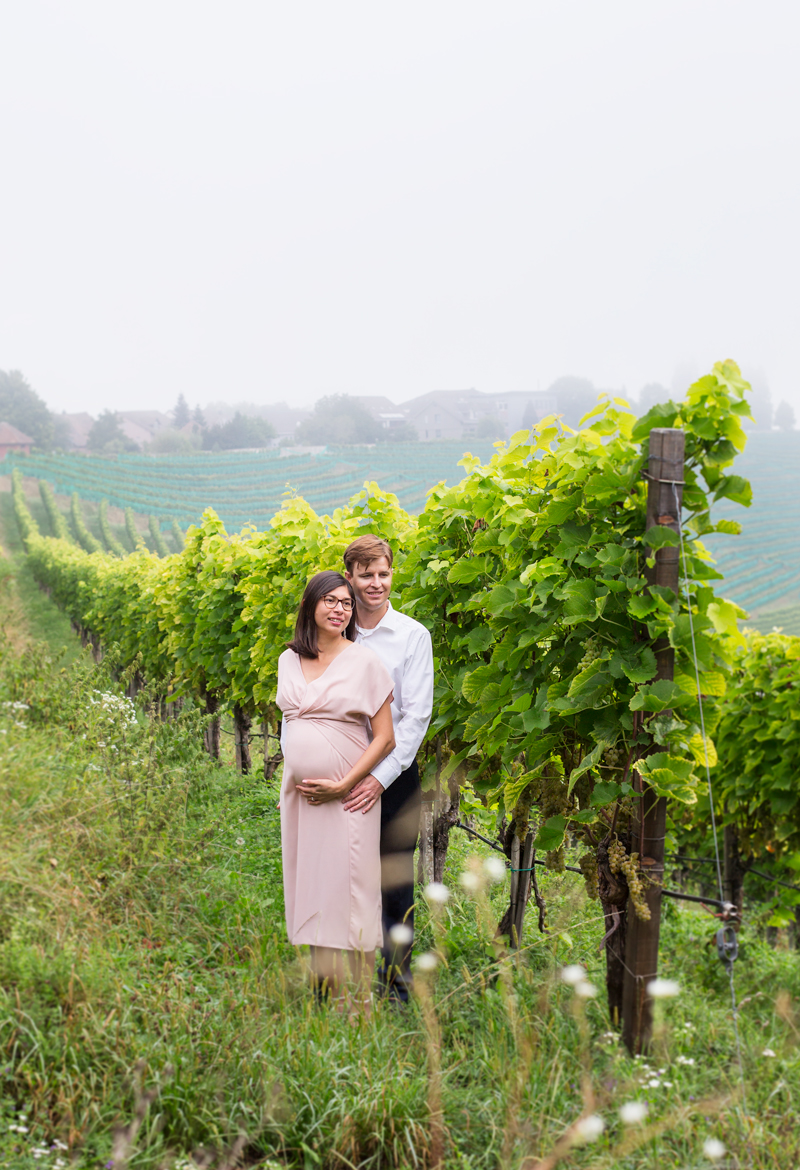 Photo Session preparation
We will discuss your hopes and wishes for this maternity photo-session together and the inspiration you have. I love to hear about you, your loved ones, your pregnancy... it will help me to create a more personal maternity photoshoot for you. We will also discuss the location, which could be either at my photo studio in Zürich, at your place or outdoors. I will also help you decide on what to wear.

We can have this casual discussion face-to-face, over the phone/Skype/Zoom or even by email if your planning is tight.
Depending on the maternity photoshoot you choose, you will be either taken care of in my studio and have an unique portrait experience, or we will meet outdoors in a beautiful location. In either case I will ensure that you feel confident and comfortable. My goal is for the photoshoot to be a wonderful experience for you.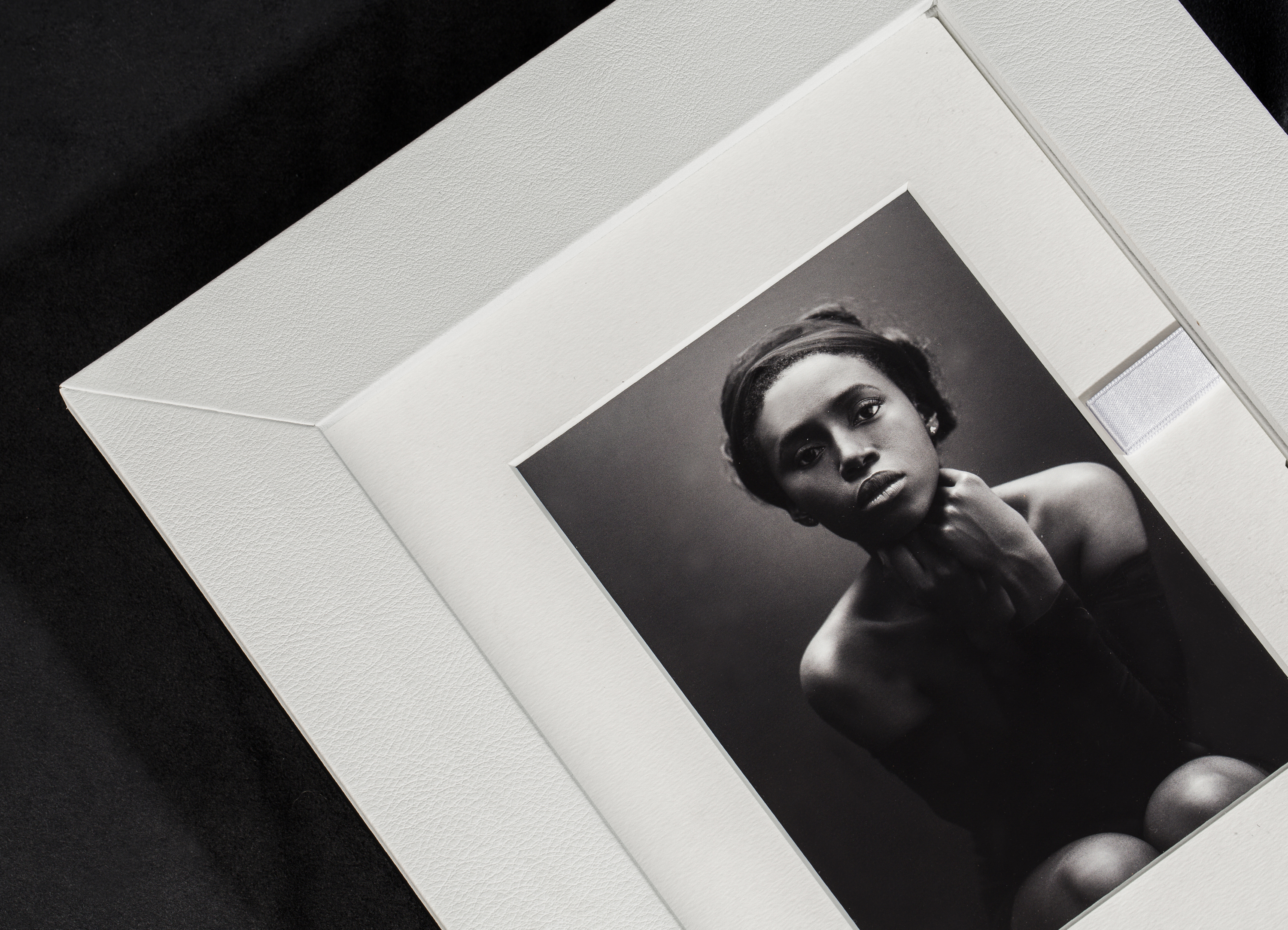 After our maternity photo-session I will carefully choose and edit your most beautiful images. You will then have the opportunity to discover them at the reveal session
During this tailor-made private view you will be able to choose your favorite images as well as purchase any additional prints that you wish.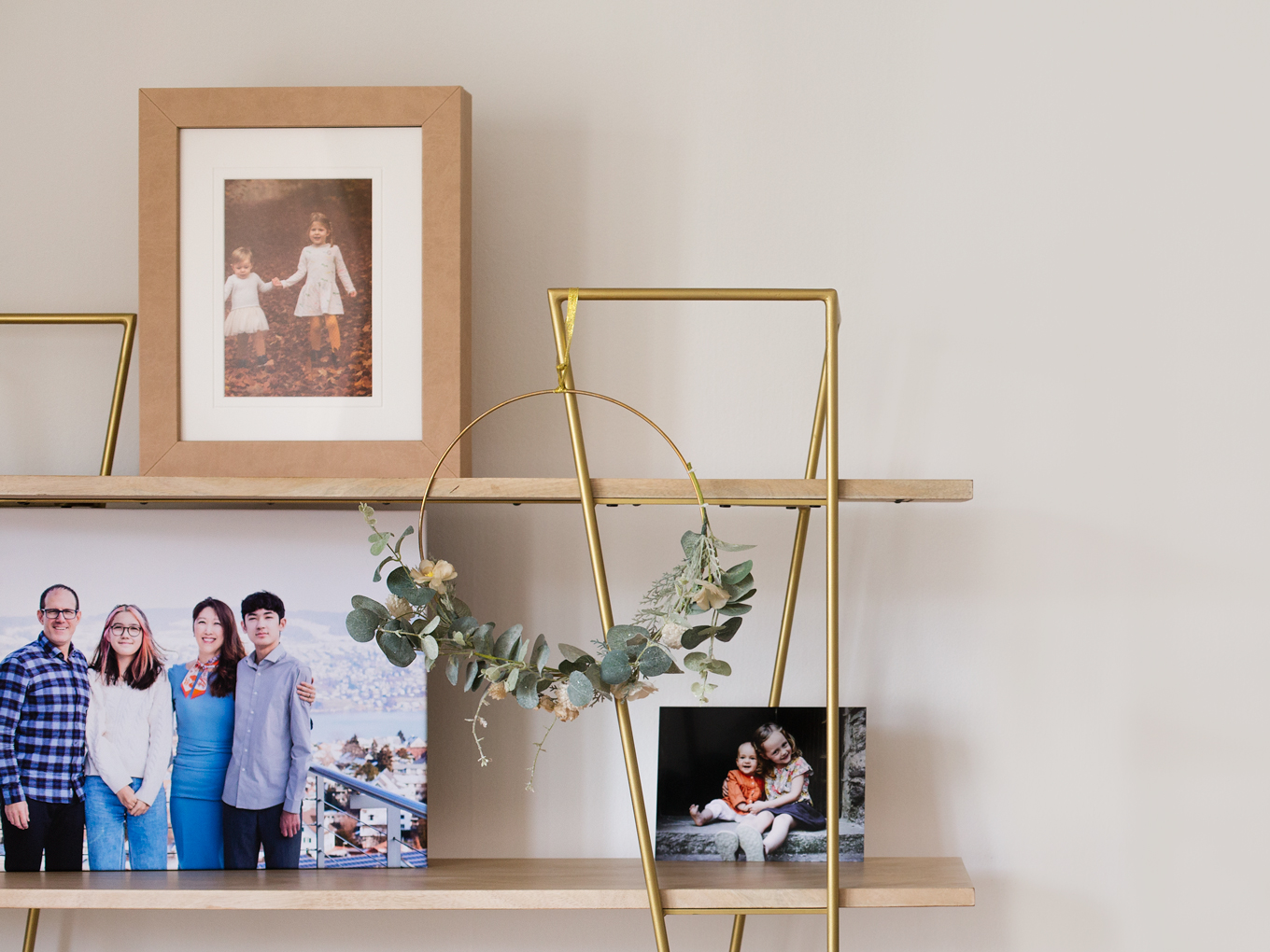 Your pregnancy portraits will be part of your legacy, in a few years time you will share these images with your teenage child. One day maybe it will be your child expecting a baby and they will cherish these images of their Mom.
So we deliver your images in a printed form which meets the highest standards in the photography industry. These beautiful pieces of art, made by hand, have a timeless print quality. You will also receive your selected images in digital format.
The pregnancy portrait experience starts at CHF 490.-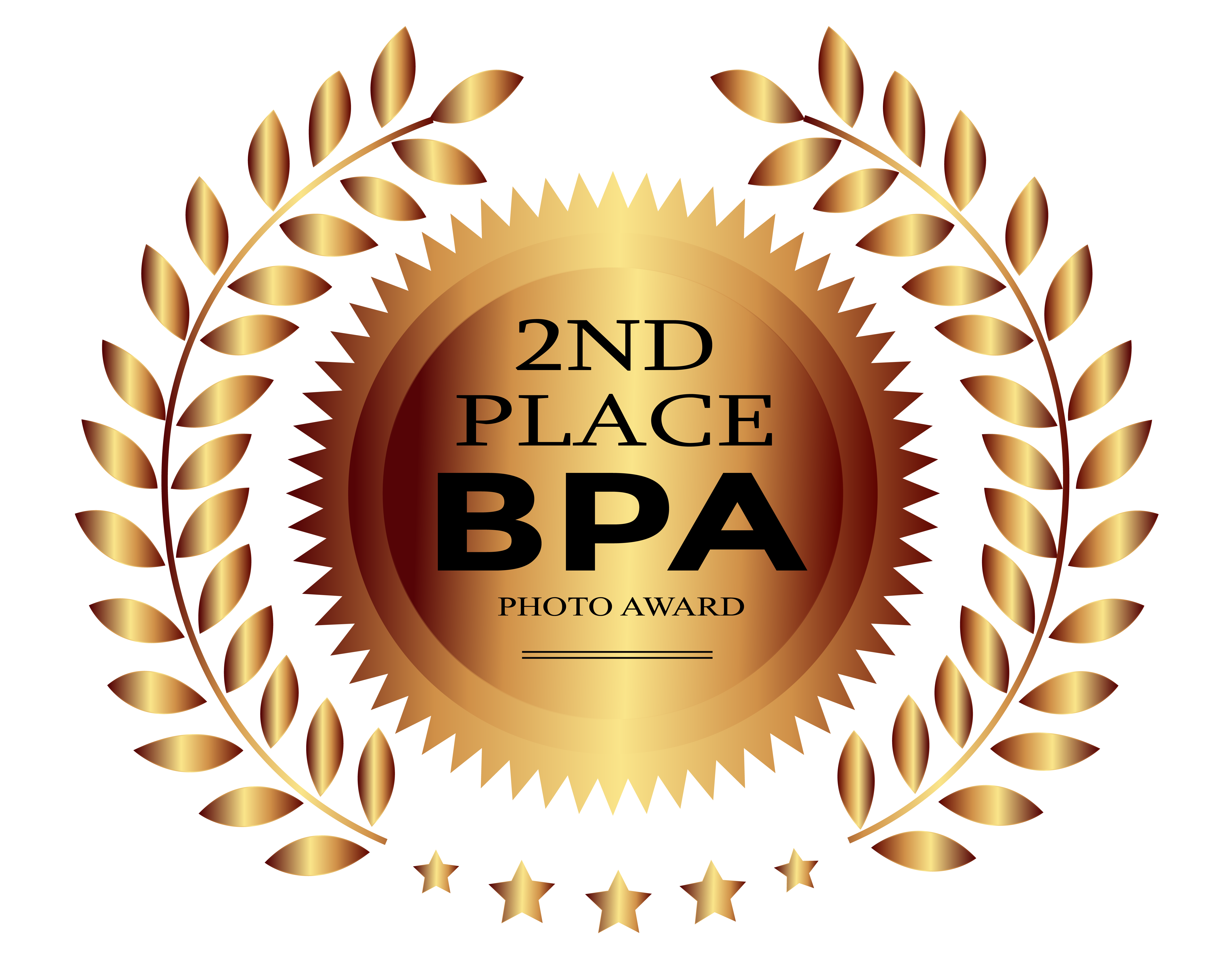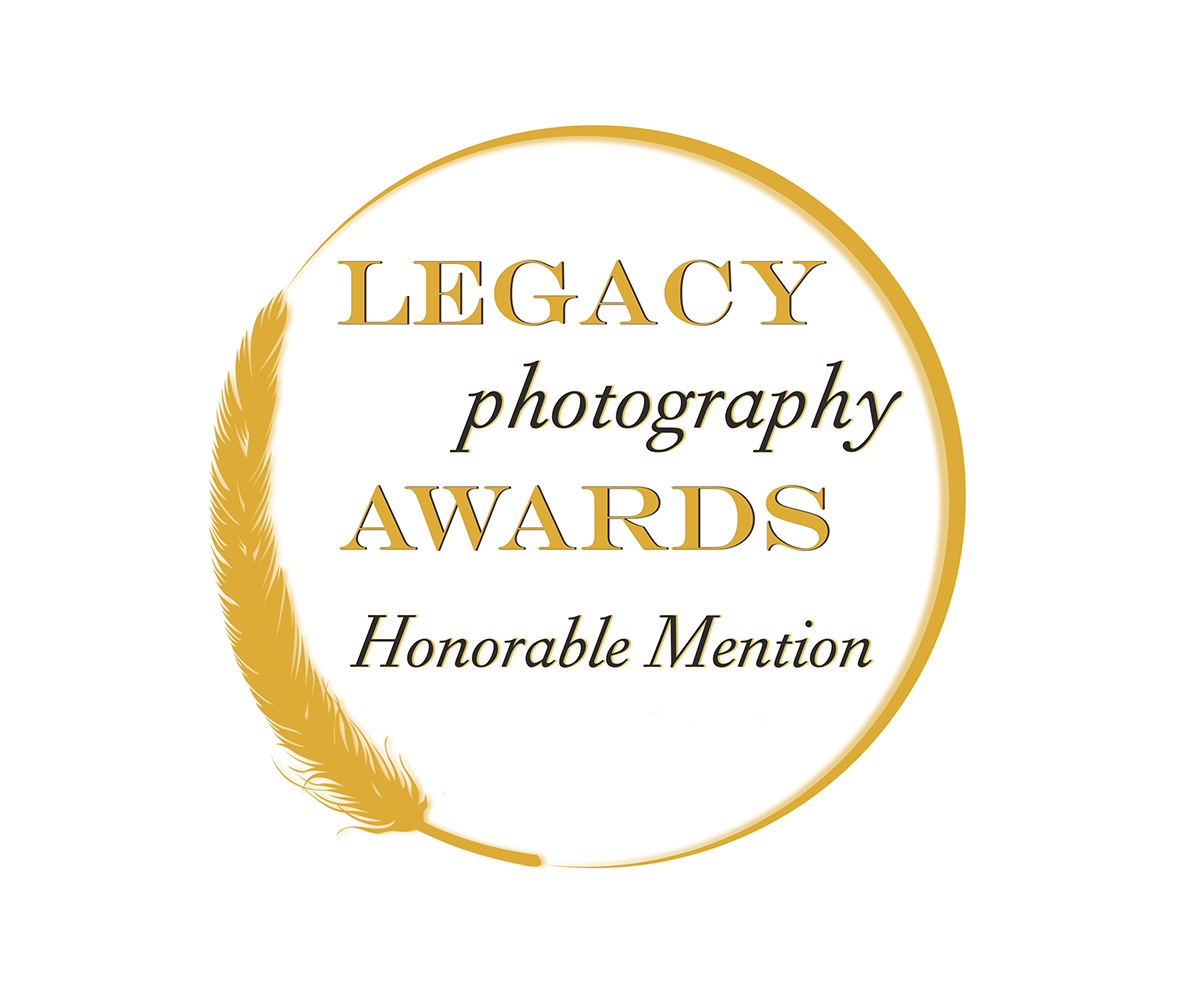 International award-winning maternity photographer