Upscale your professional image
BUSINESS PHOTOSHOOT IN ZURICH FOR WOMEN WHO DREAM BIG
Your image identity can have a strong impact on your professional path. It helps you to attract the right people for your development. All types of business require high-quality online images.
I provide personalized professional photoshoots to bring your online images to the next level. My business portrait experience can offer headshots for your CV or your LinkedIn profile, modern professional portraits for entrepreneurs, or on-site photo-sessions for your personal branding.
ELEGANT and modern BUSINESS PORTRAITS FOR ACHIEVING YOUR DREAMS
You deserve a beautiful and personalized image identity.
PROFESSIONAL PORTRAIT in Zurich
– EXPERIENCE DETAILS –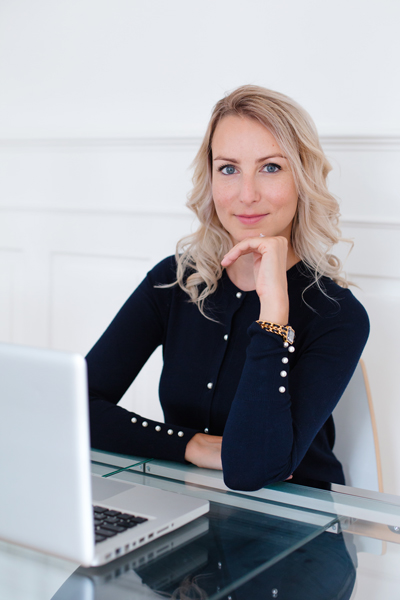 PRE - SESSIOn CONSULTATION
We will discuss about your needs and the message you want to send thanks to your business portraits. You will share your story and your ambition and I will provide a personalized portrait session.

It can be done face-to-face before your photo-shoot or over the phone/Skype/Zoom.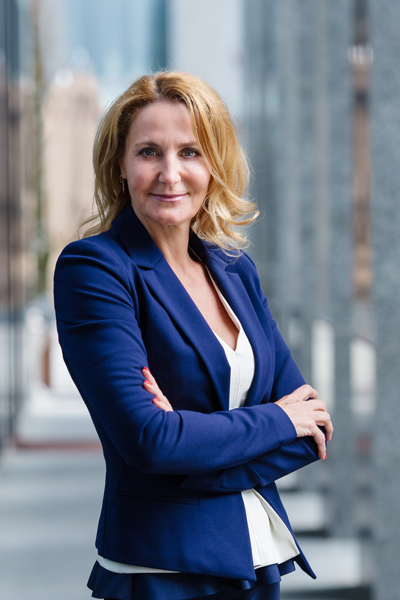 We will choose the best location for your business photoshoot. It can be at my photo studio in Zürich or at the location of your choice (outdoors, your office, your home...), depending on the style you want for your pictures.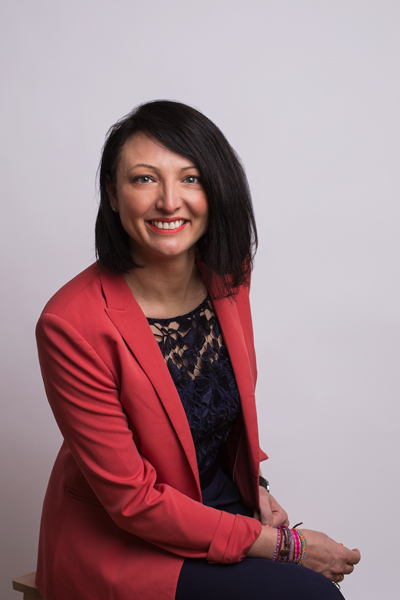 It is totally usual feeling stressed out and thinking that you are not photogenic. Being professionally photographed is not something we are used to.
I will help you getting rid of this impression and will guide you in order for you to be at your best. This is part of my role as a corporate photographer to make you trustworthy and convincing on your business pictures.
The photoshoot is in a relaxed atmosphere. Trust me, and enjoy the moment!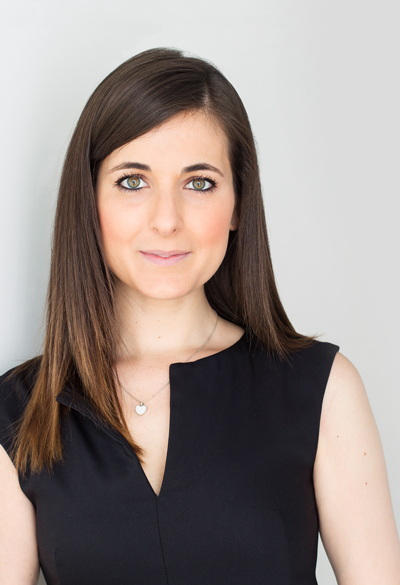 BUSINESS PORTRAIT SELECTION
Right after your photo-session we will pre-select your favorite pictures. I only do a very limited number of photoshoots per day in order to give you my full attention. We will continue the photoshoot until we achieve our goals for your images.
I will then carefully edit them in the next days and you will receive the high definition digital pictures.
THE PROFESSIONAL PORTRAIT EXPERIENCE STARTS AT CHF 250.-